El Libro Salvaje | 80th Anniversary Edition
Illustration project for the hard-cover edition of the classic novel by Mexican author Juan Villoro (originally published in 2008 by Fondo de Cultura Económica, for the young readers' collection «A la orilla el viento»). This new release commemorates FCE's 80th anniversary. It was presented in the Feria Internacional del Libro de Guadalajara, México, in December 2013. All illustrations were newly executed in traditional/digital techniques. Also shown are images of sketches, vignettes and especially-made lettering, capitals and logos for the book.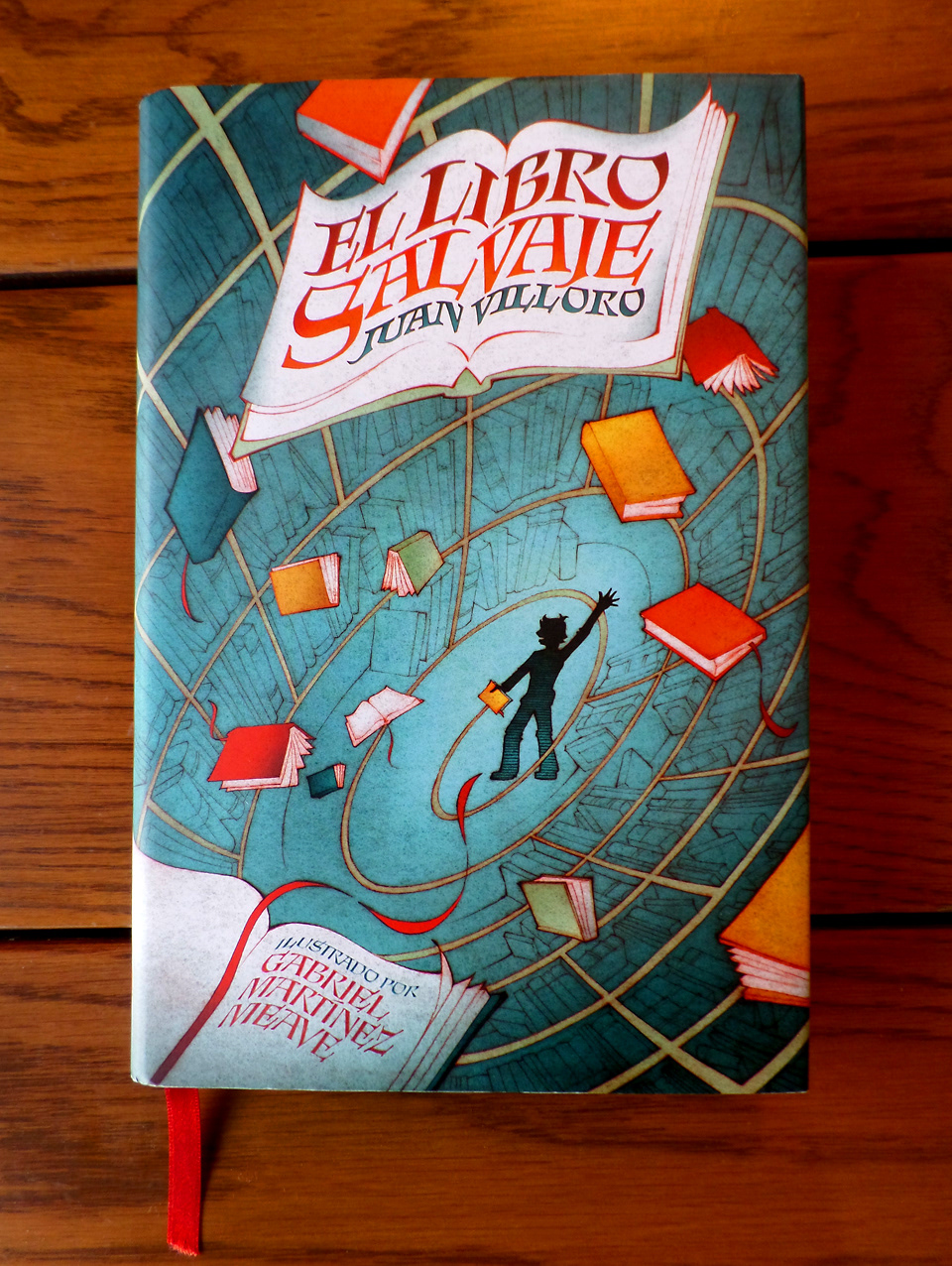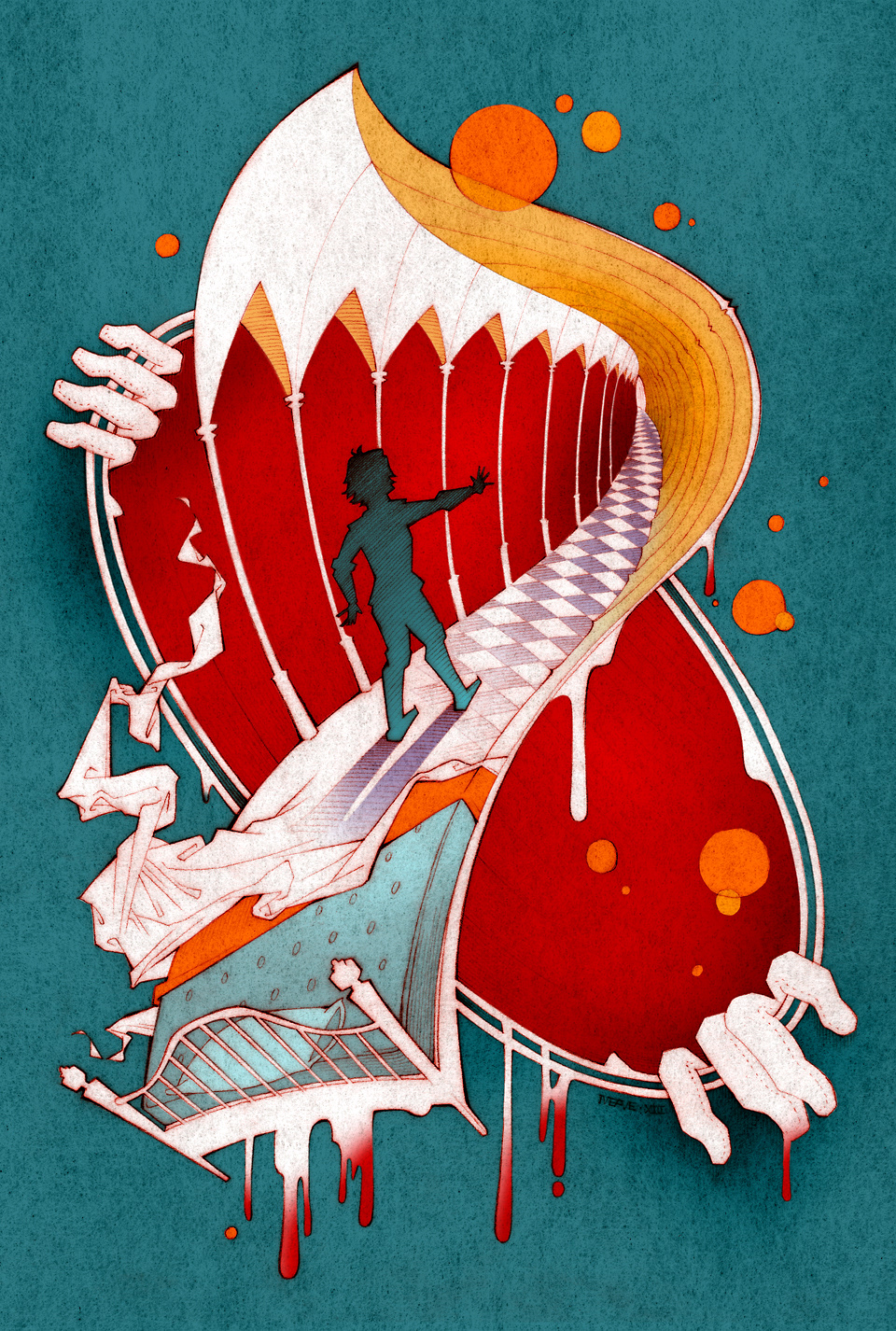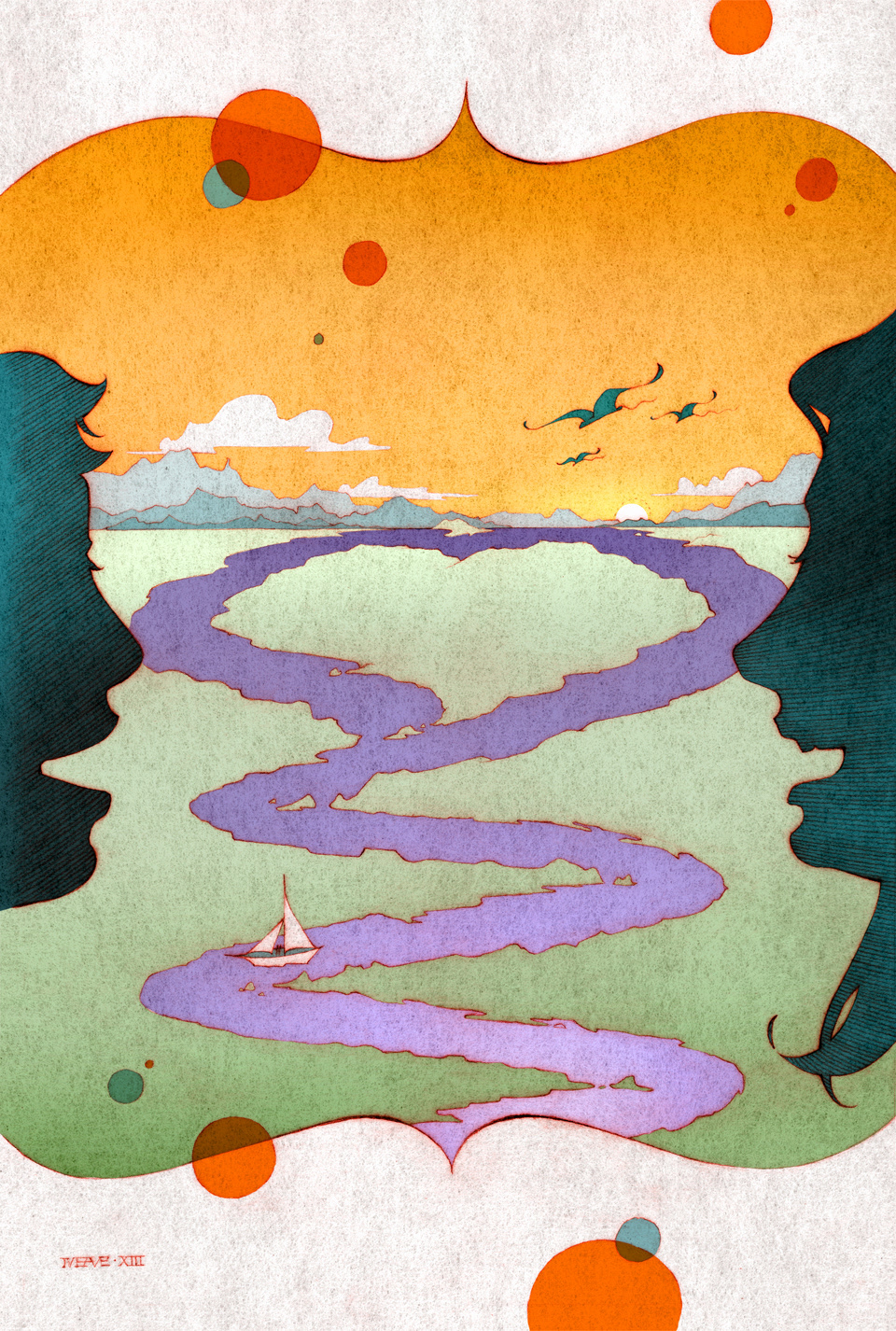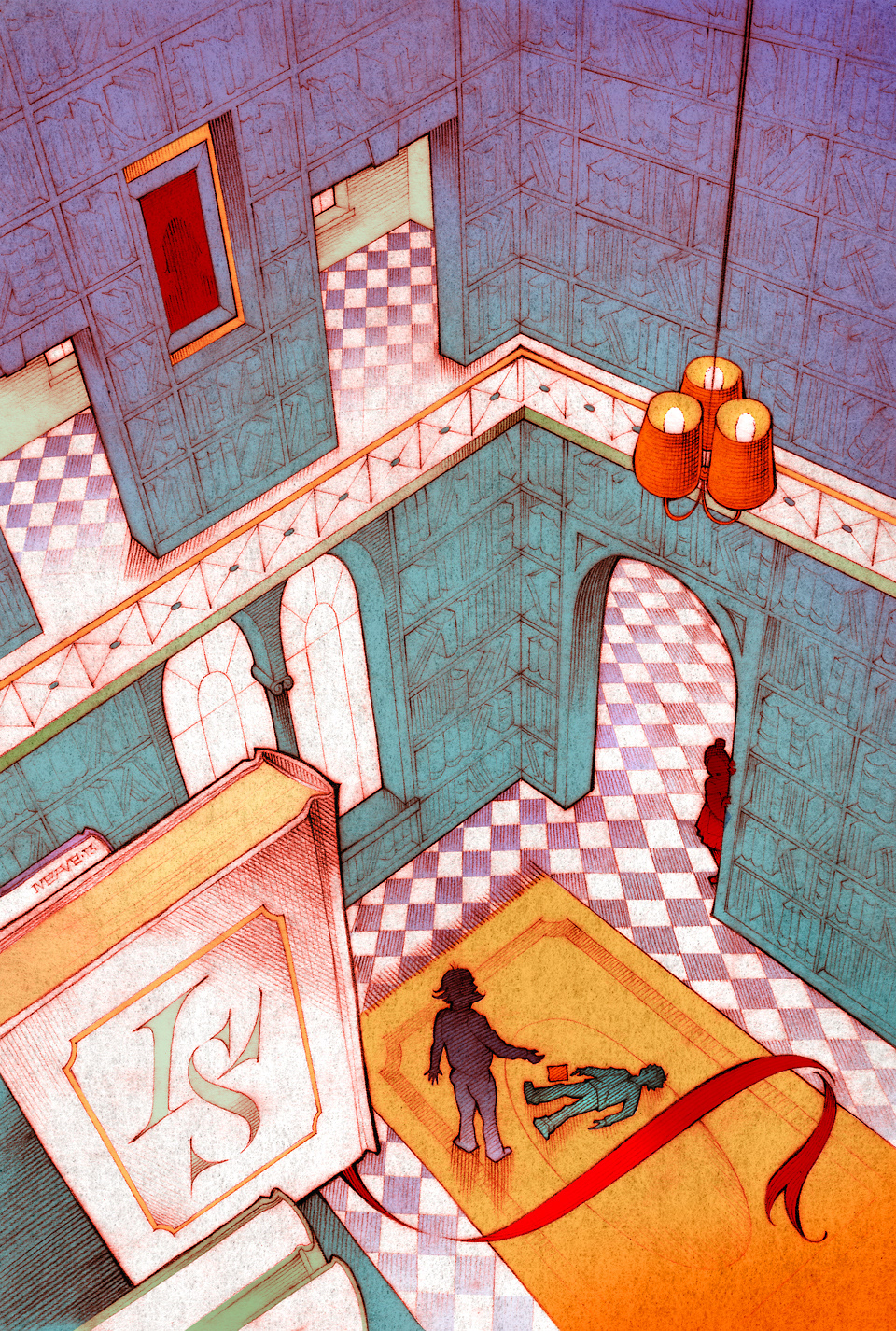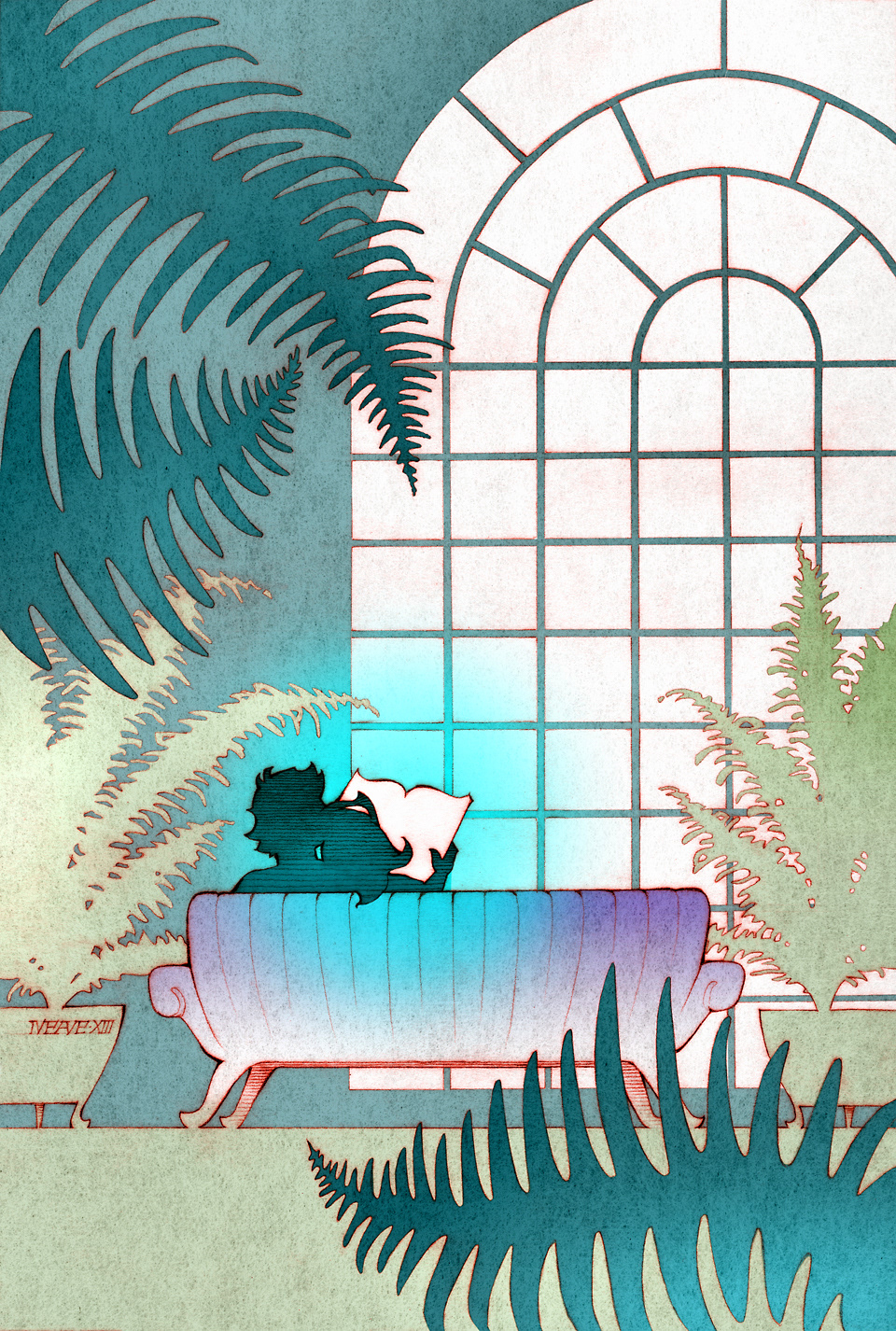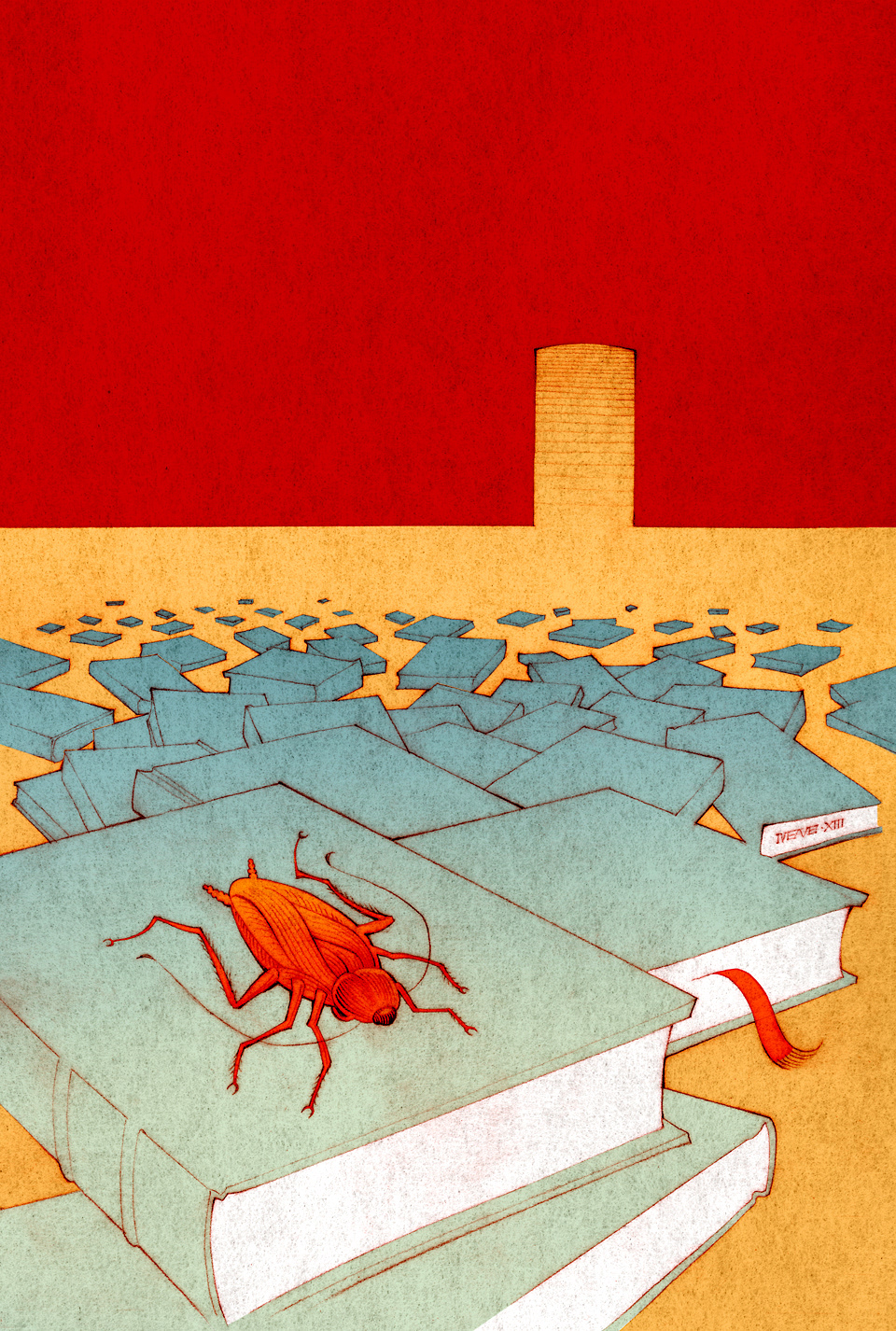 The full set of illustrations: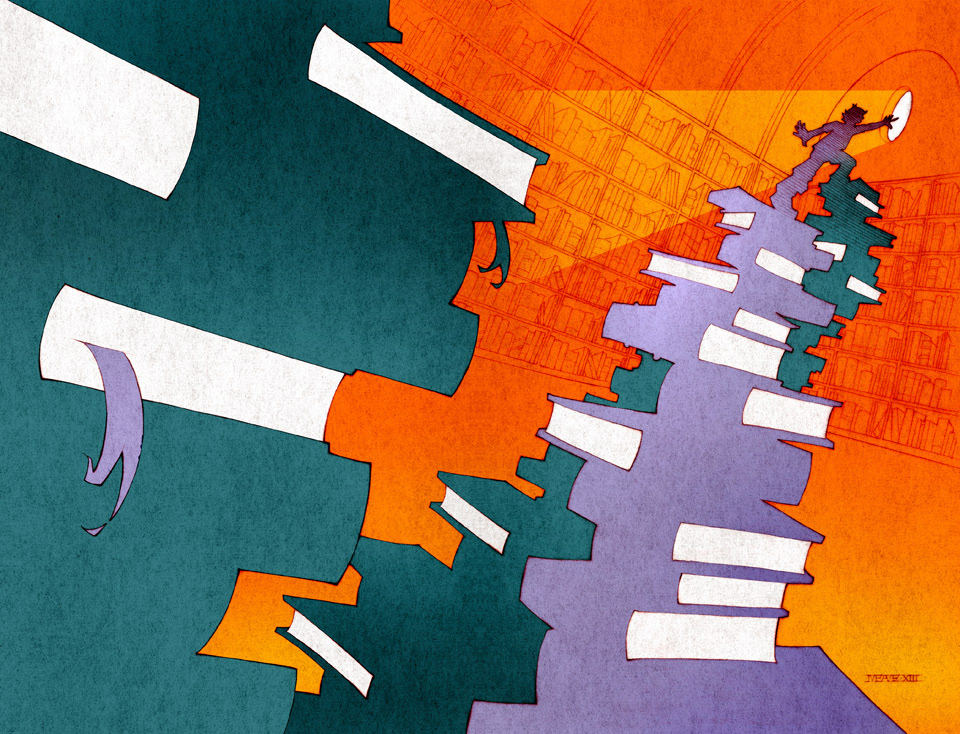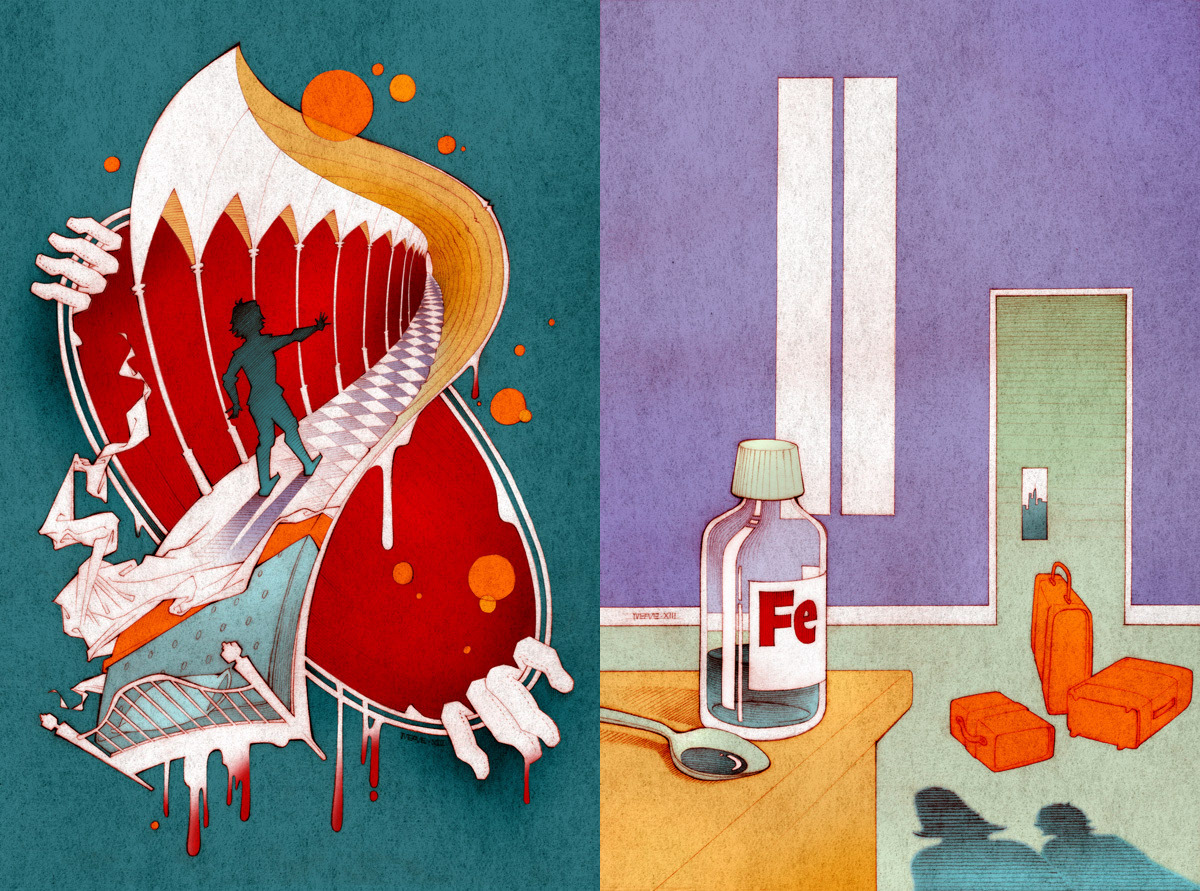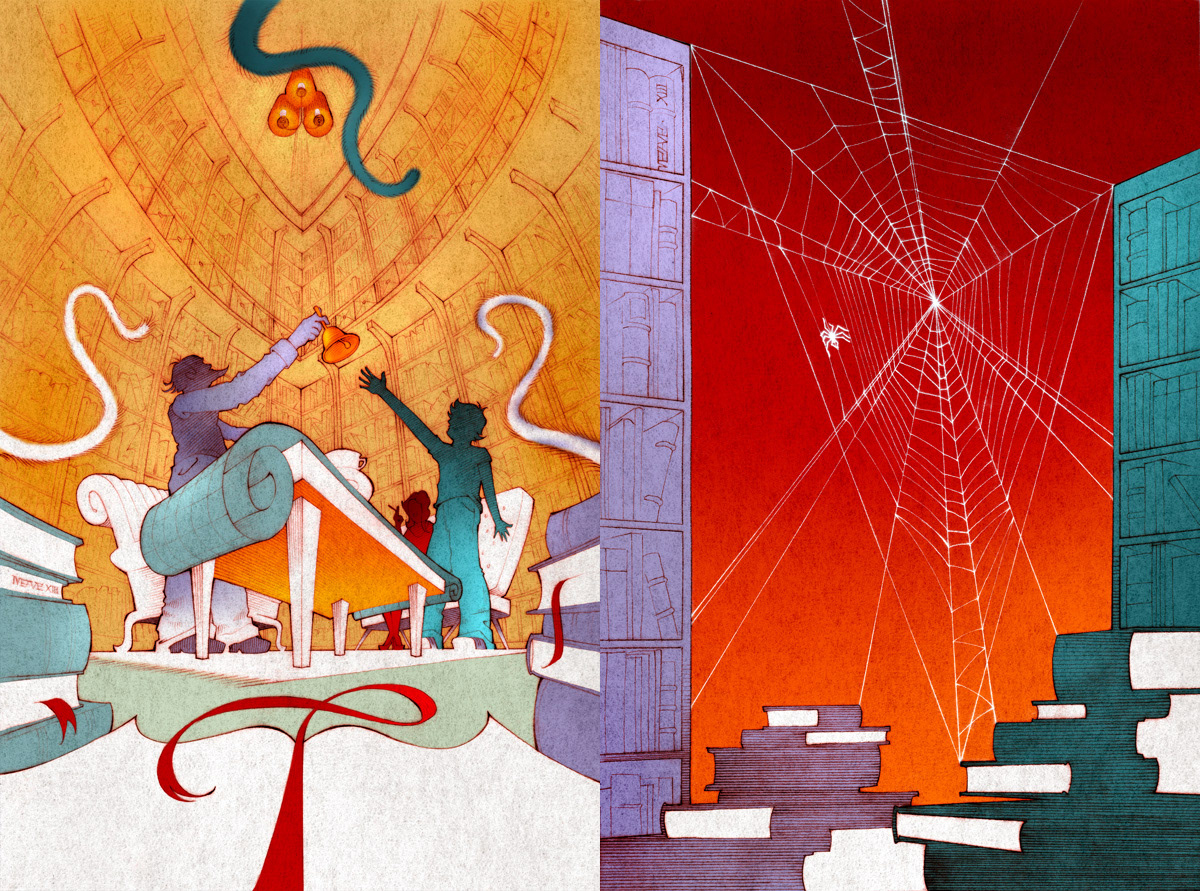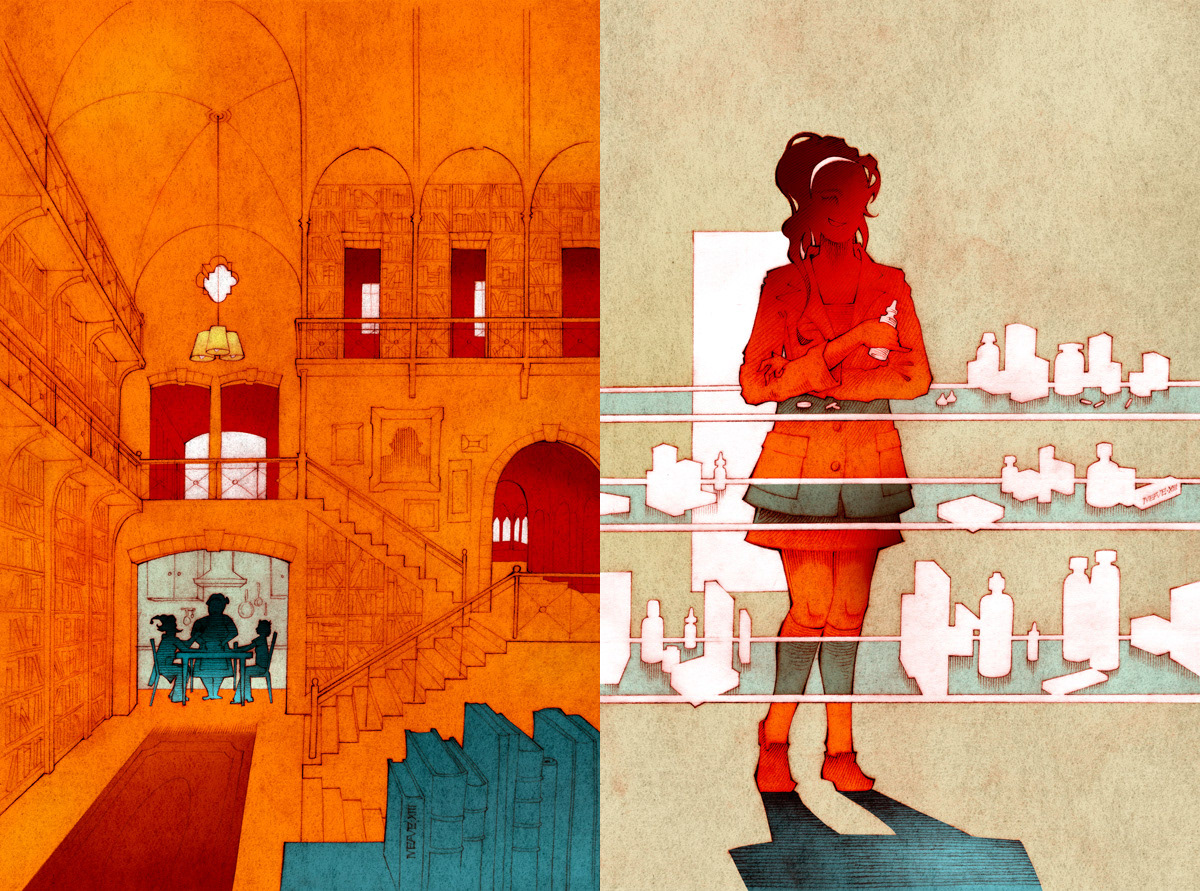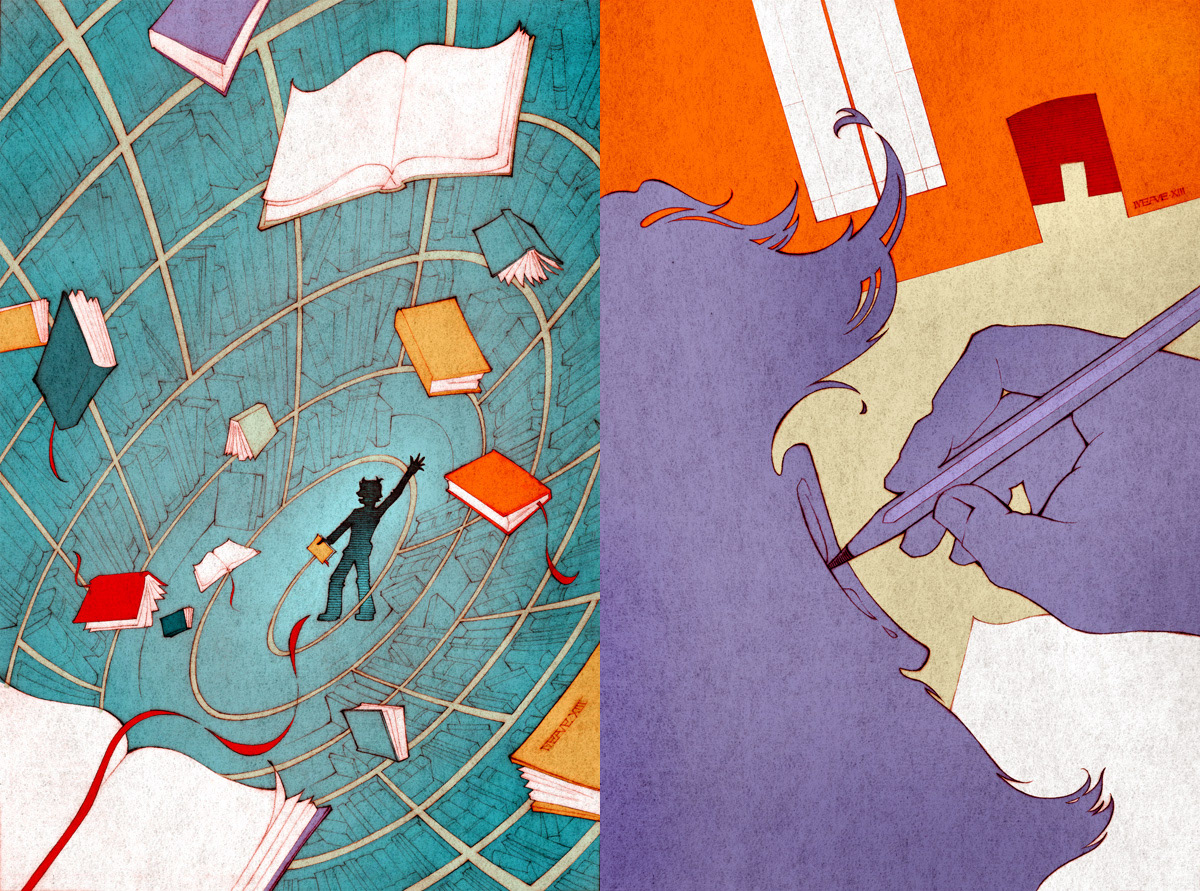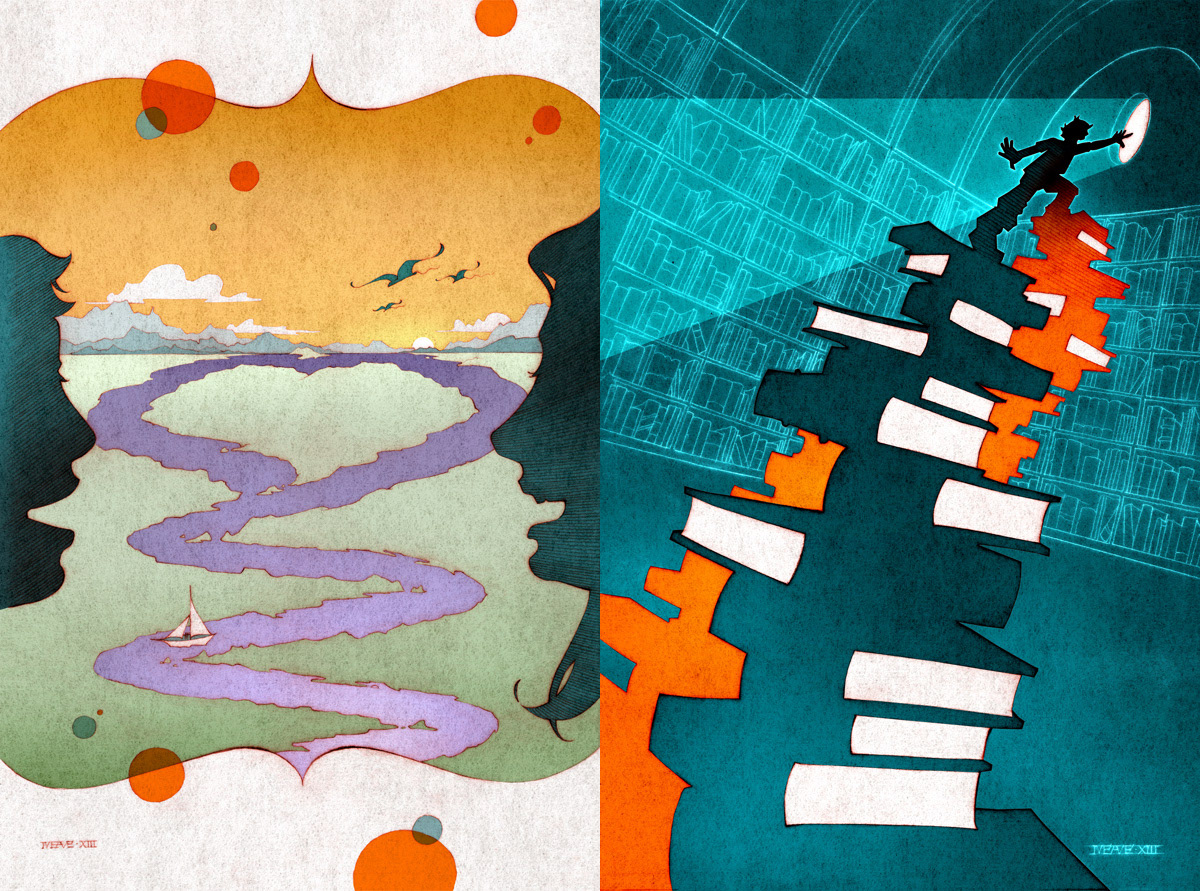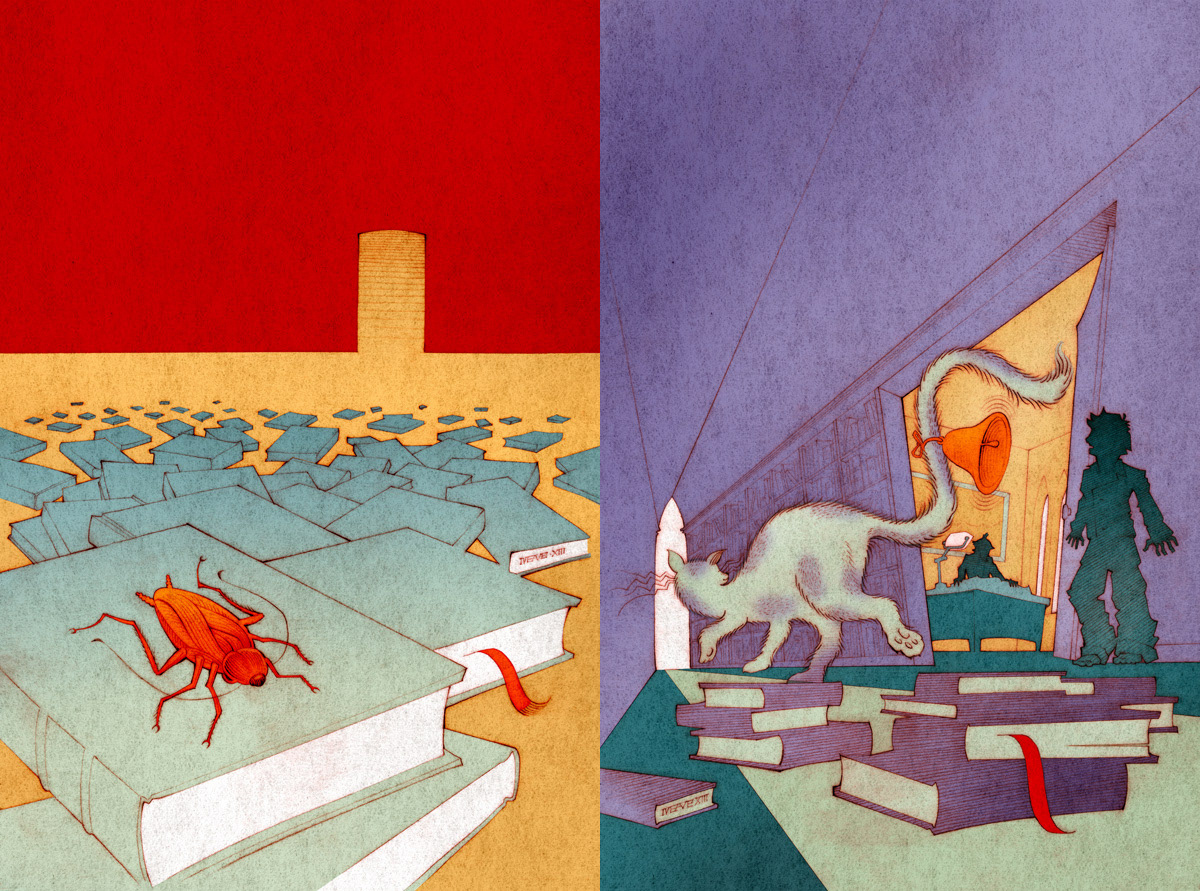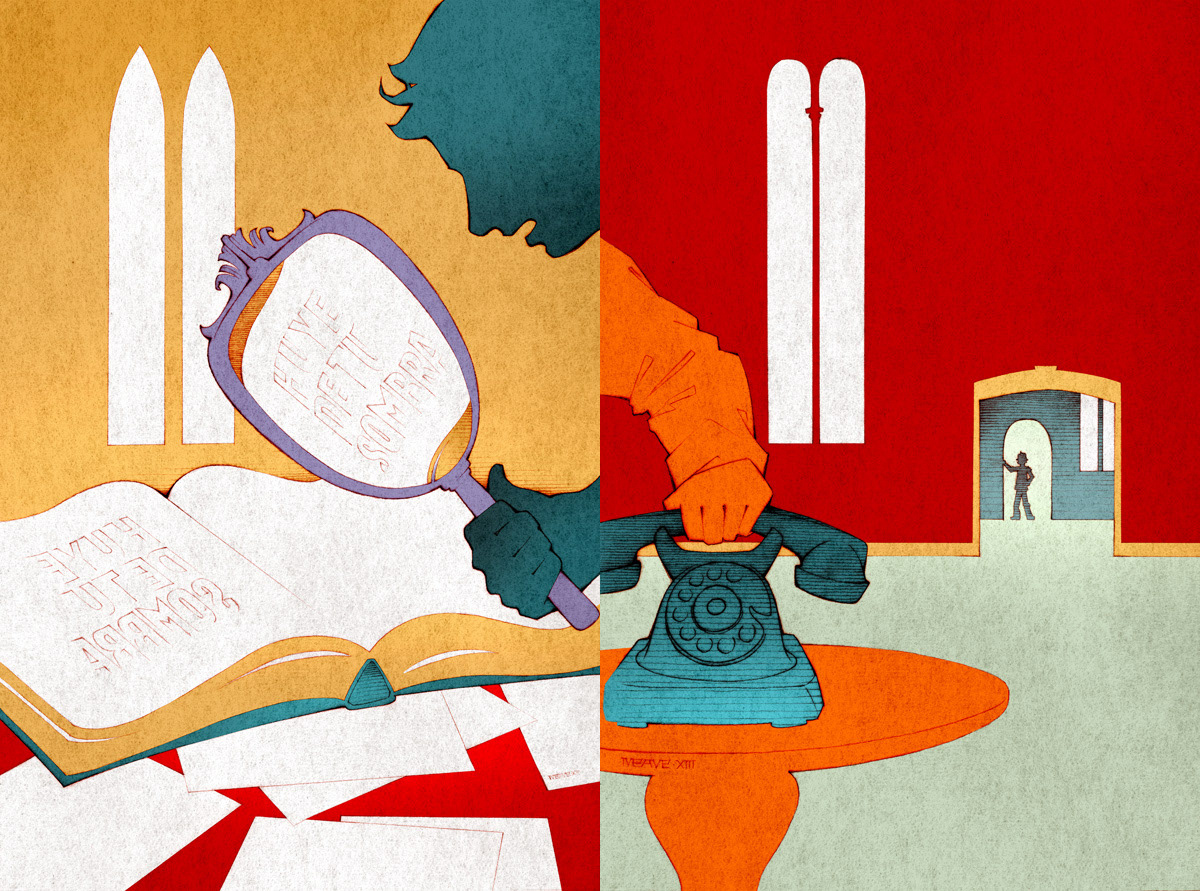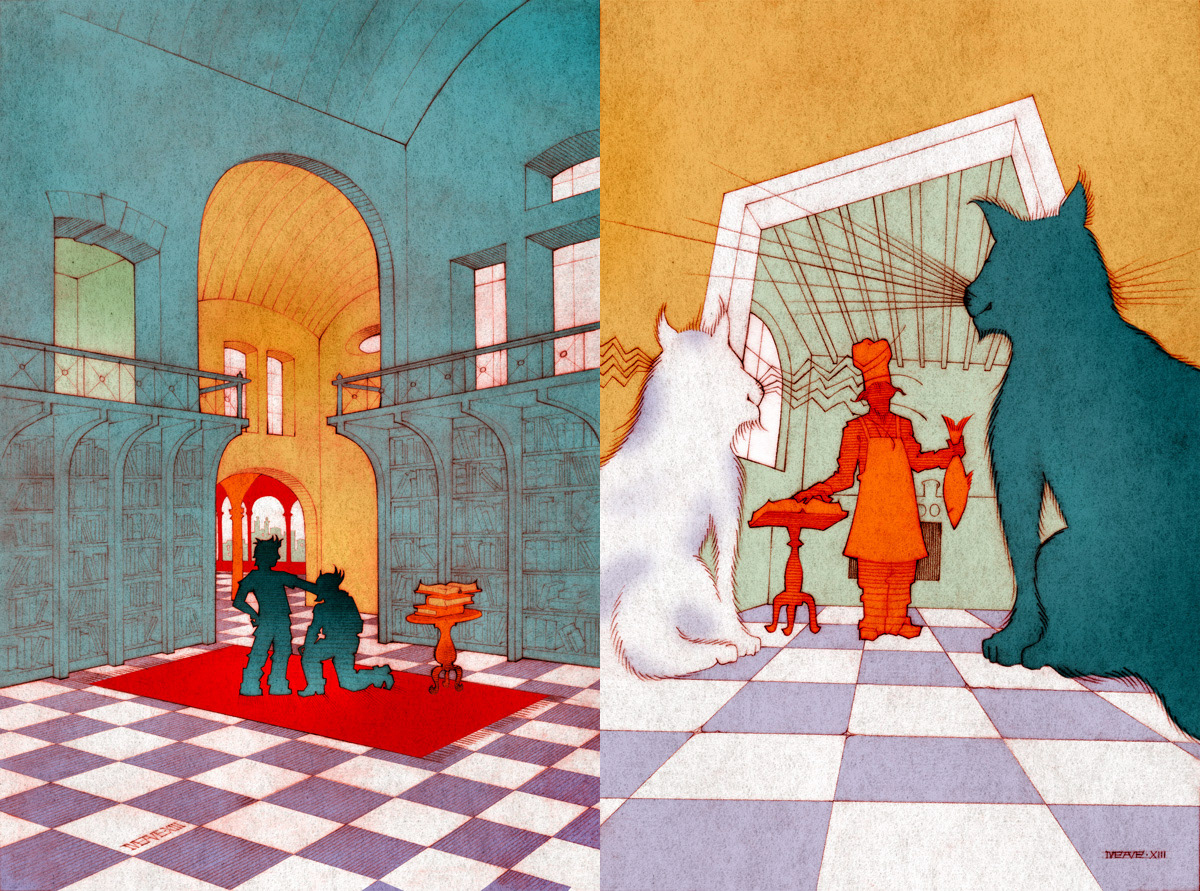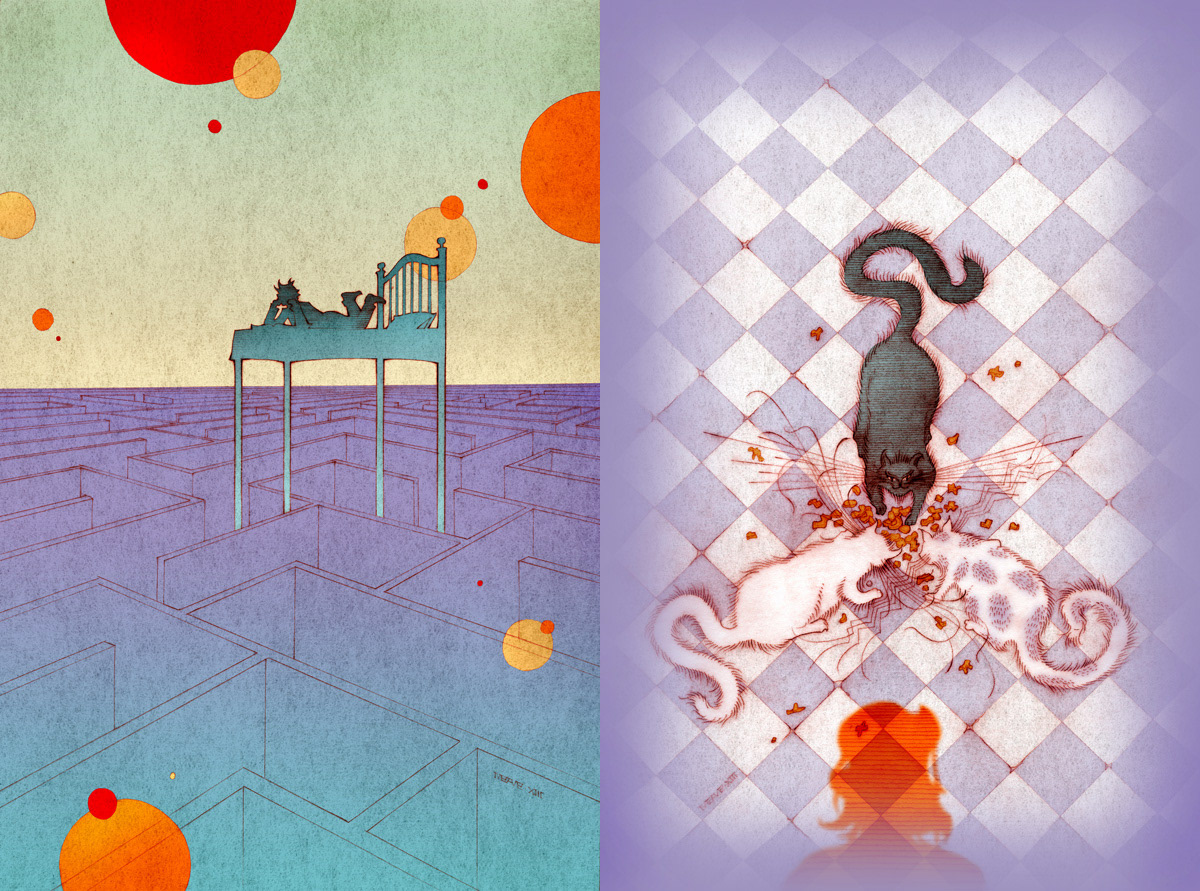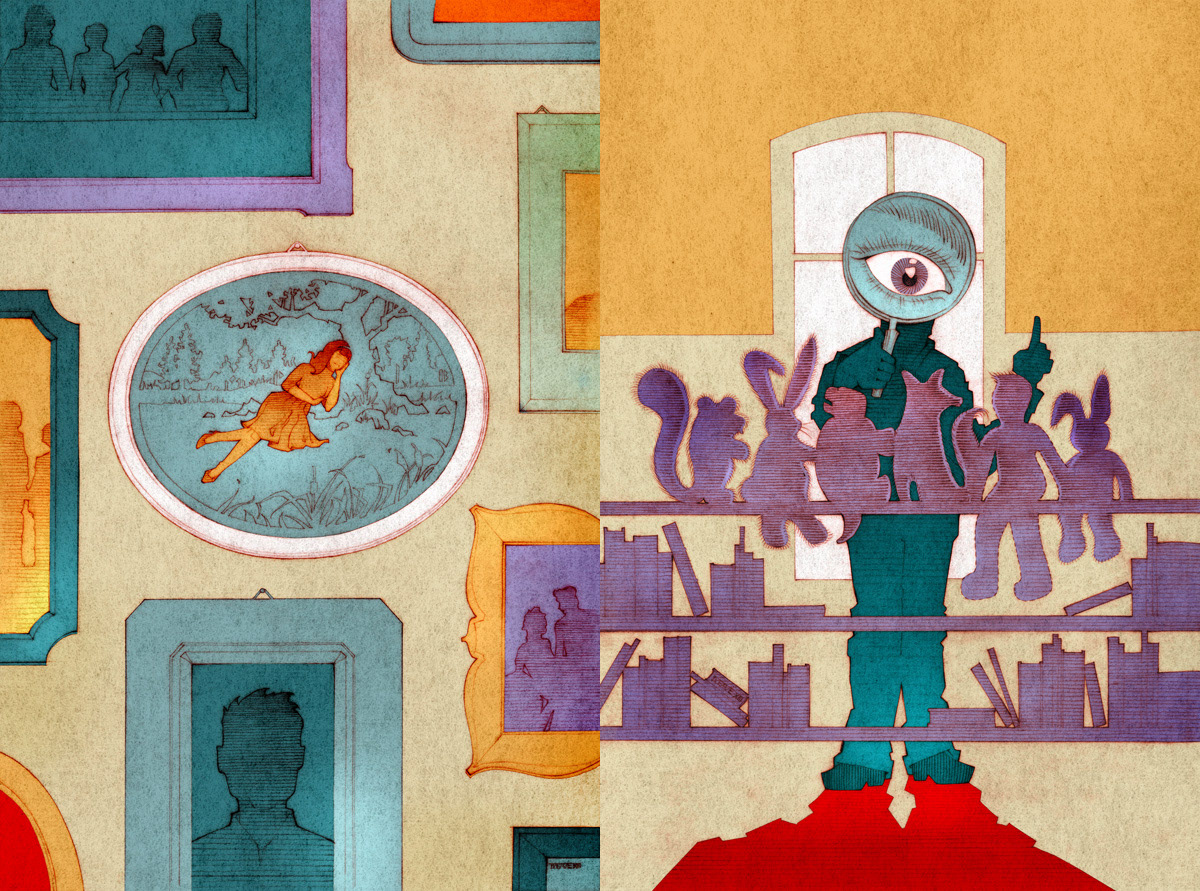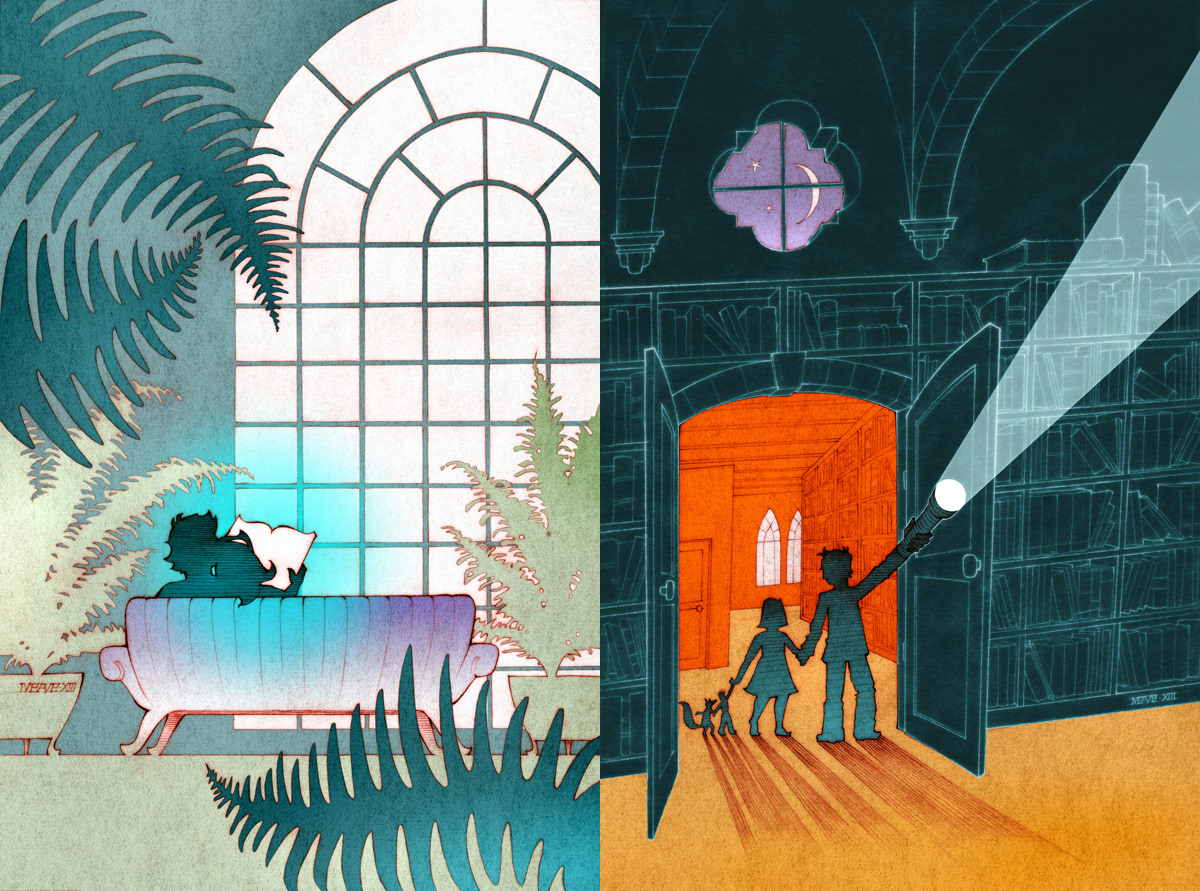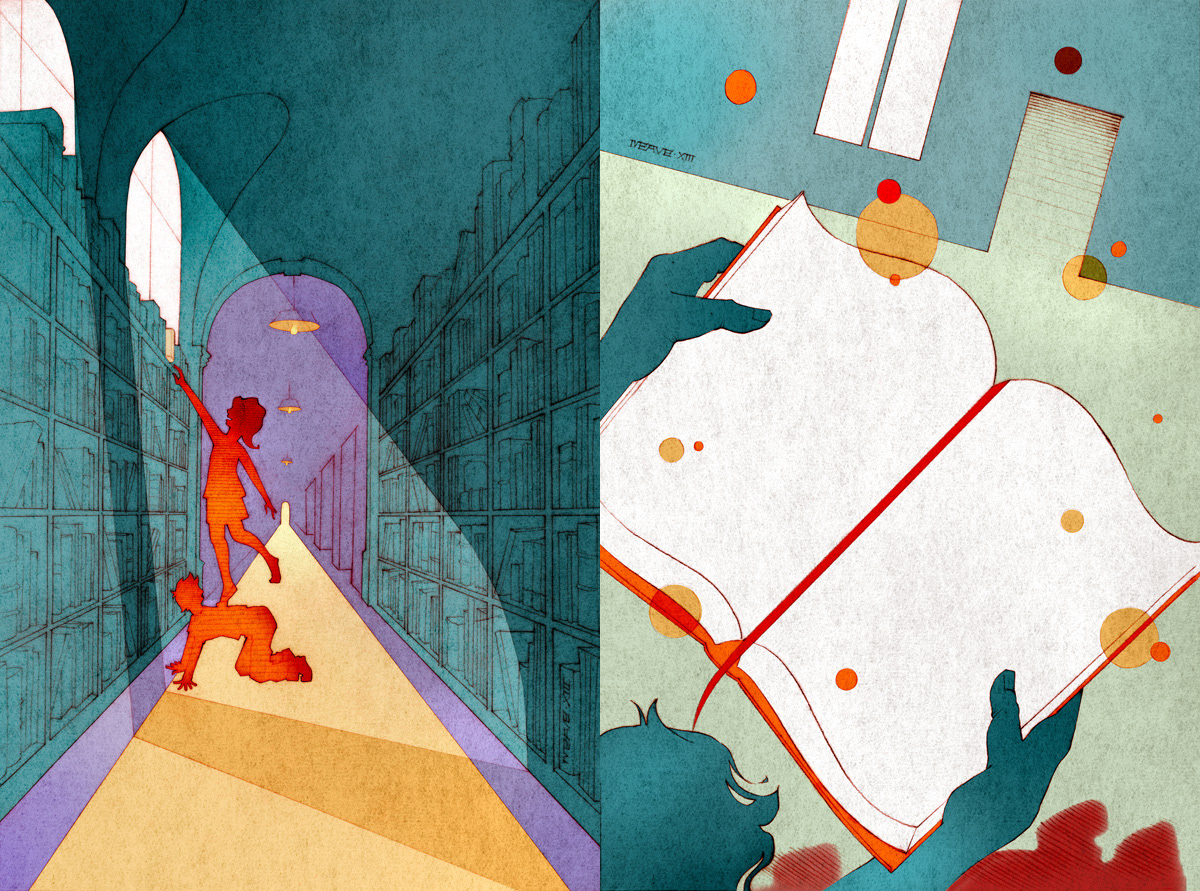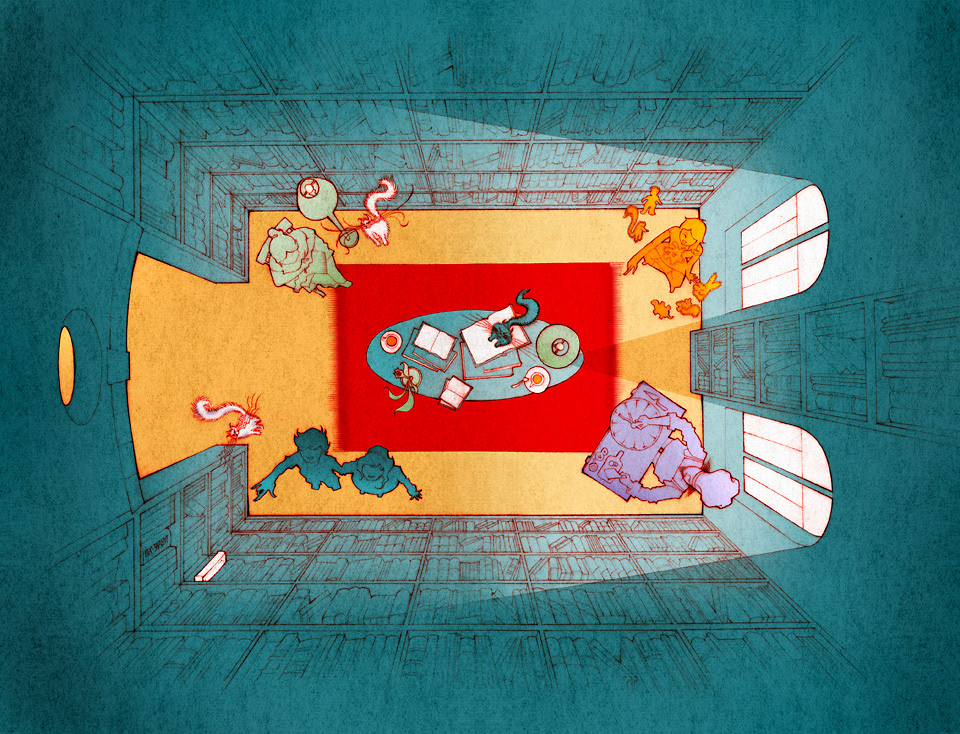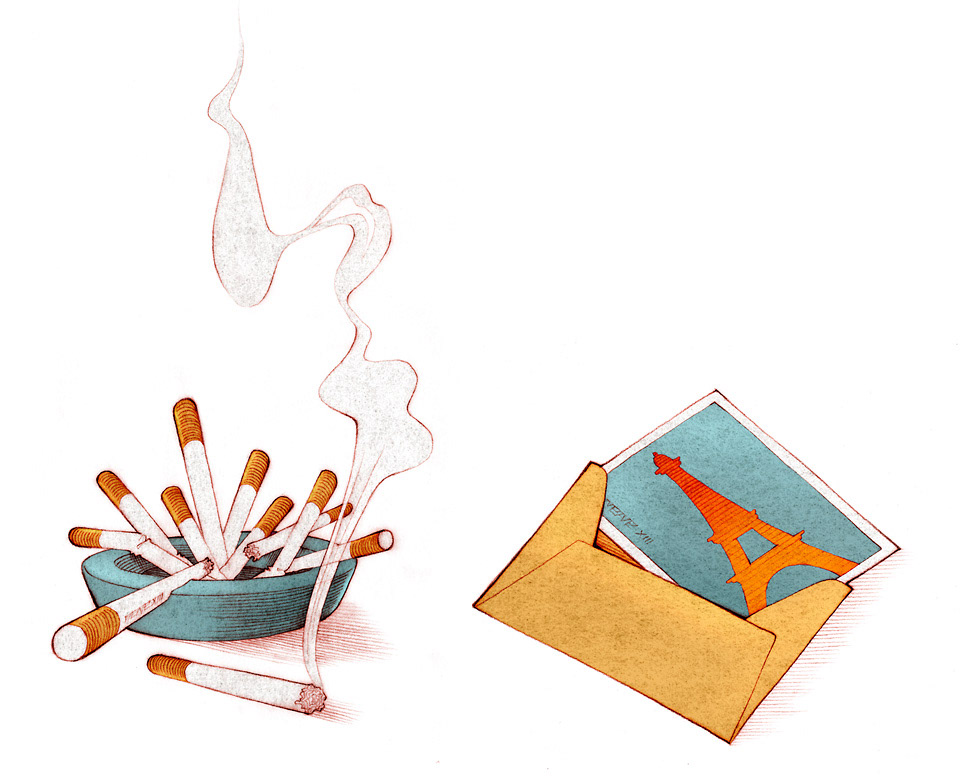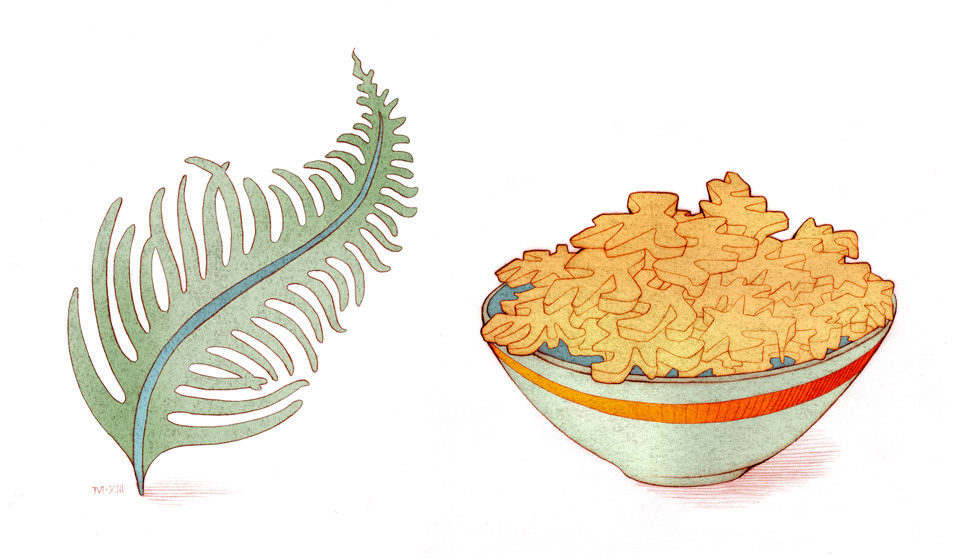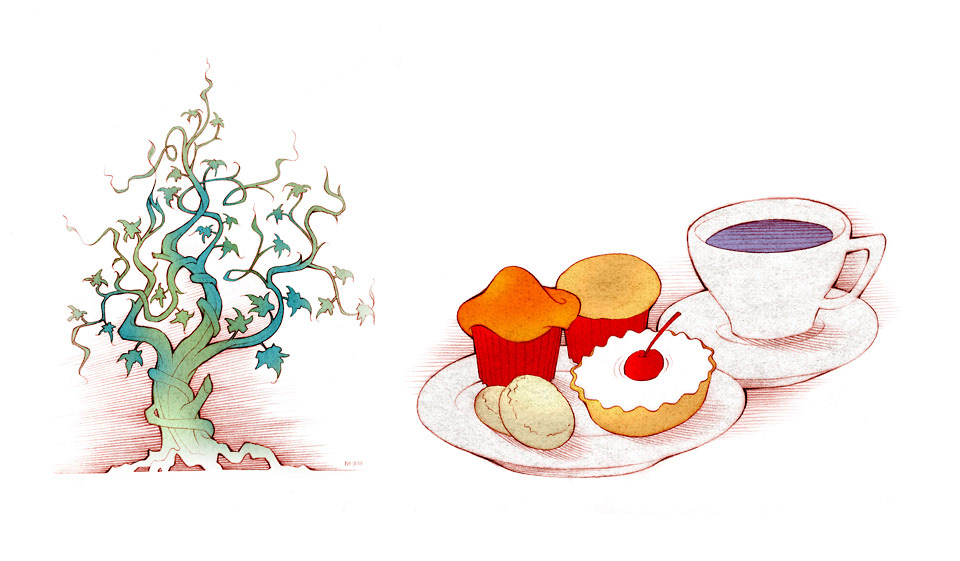 Cover, lettering, capitals: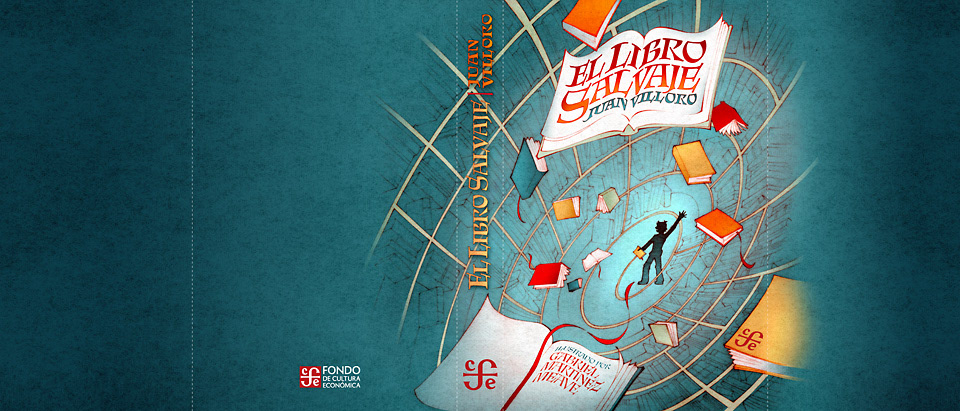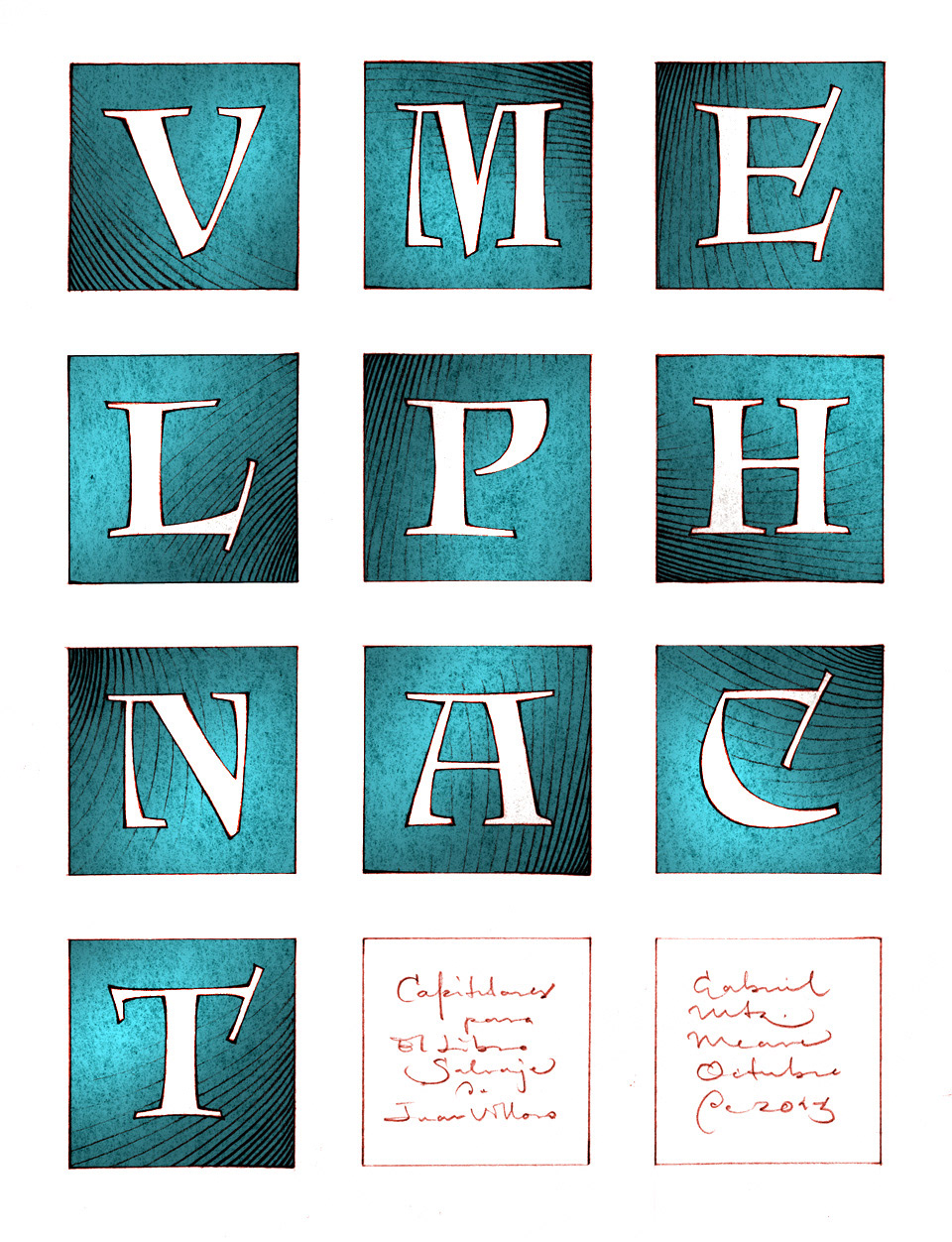 And a few photos in context: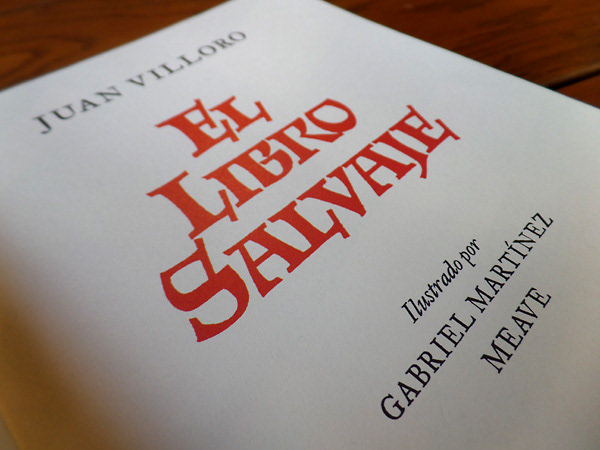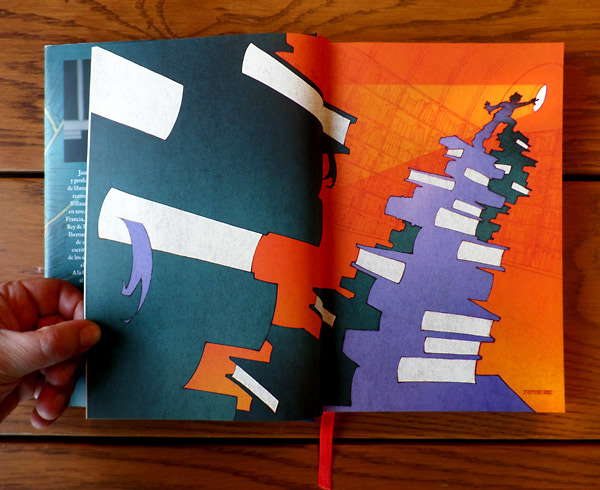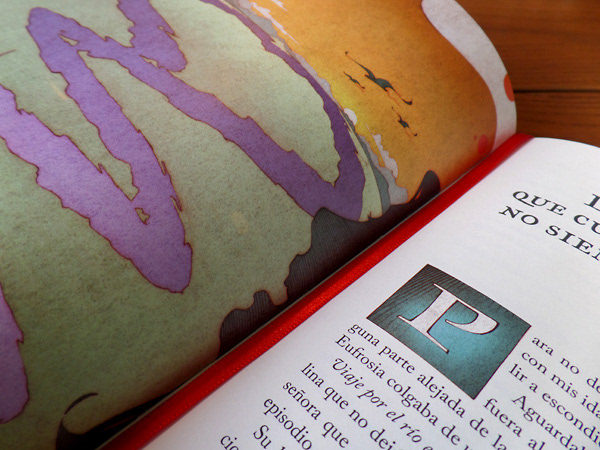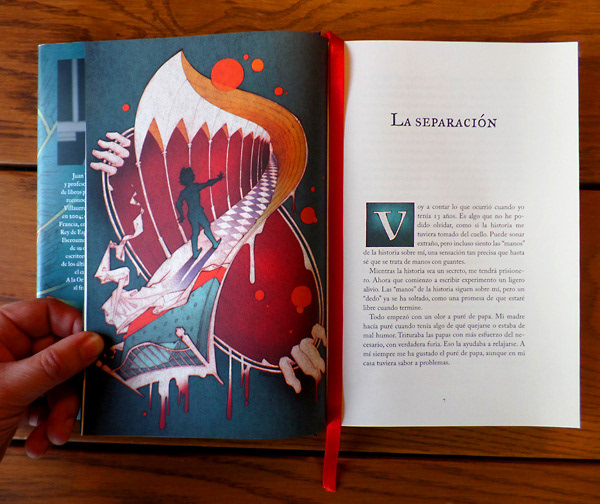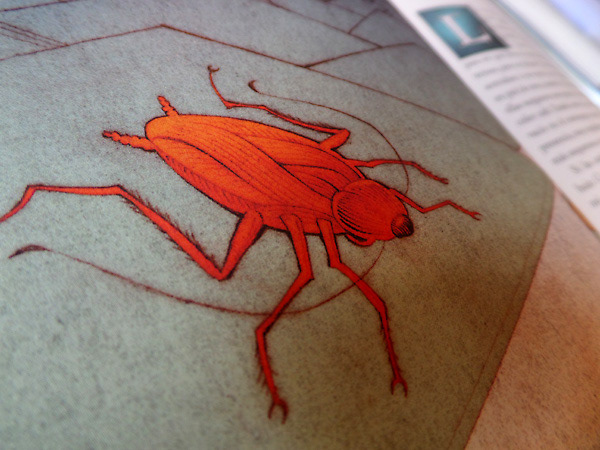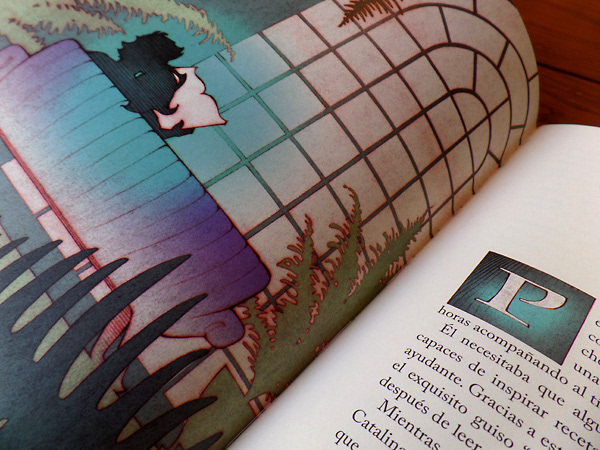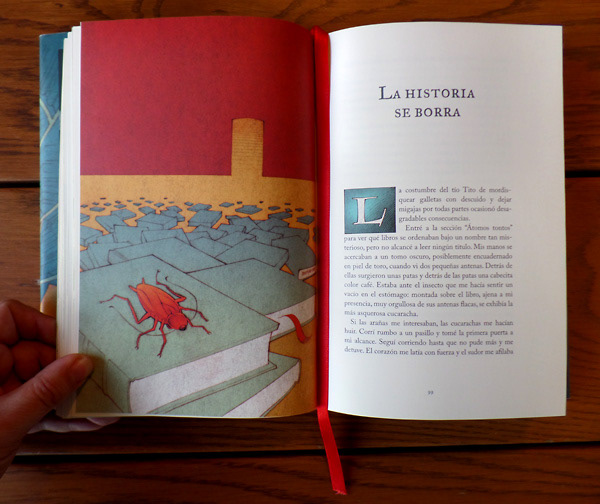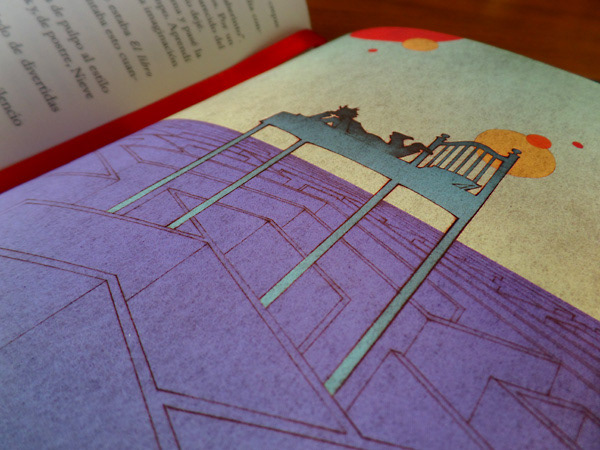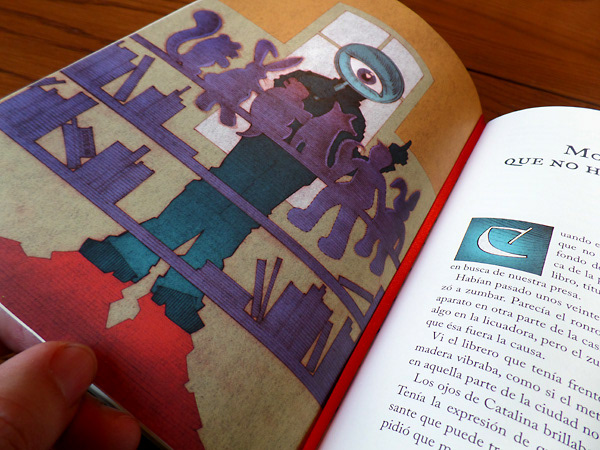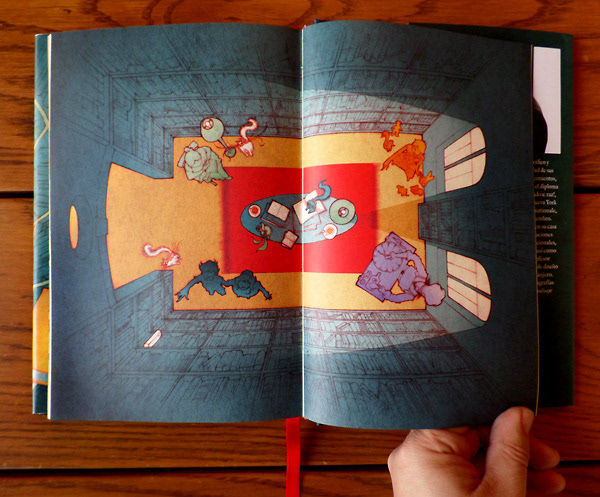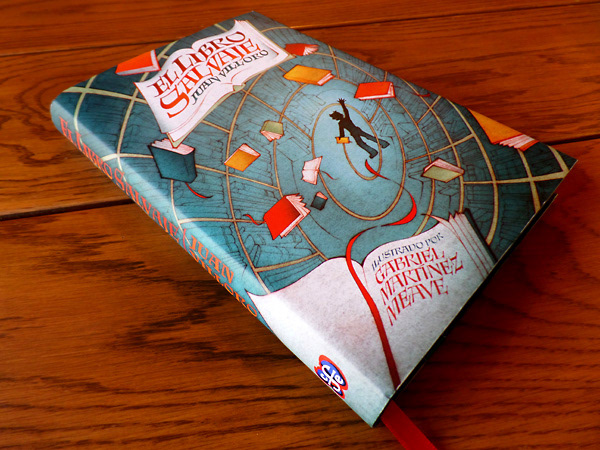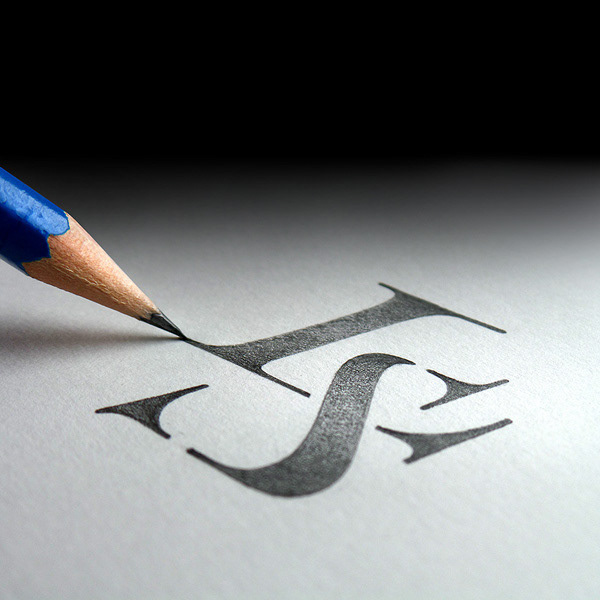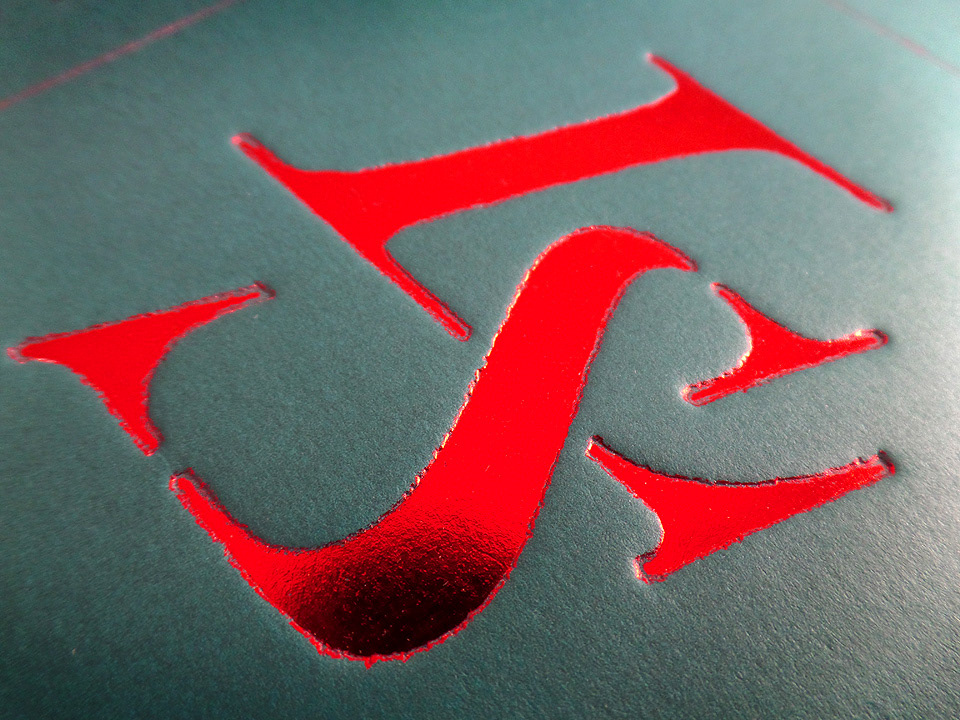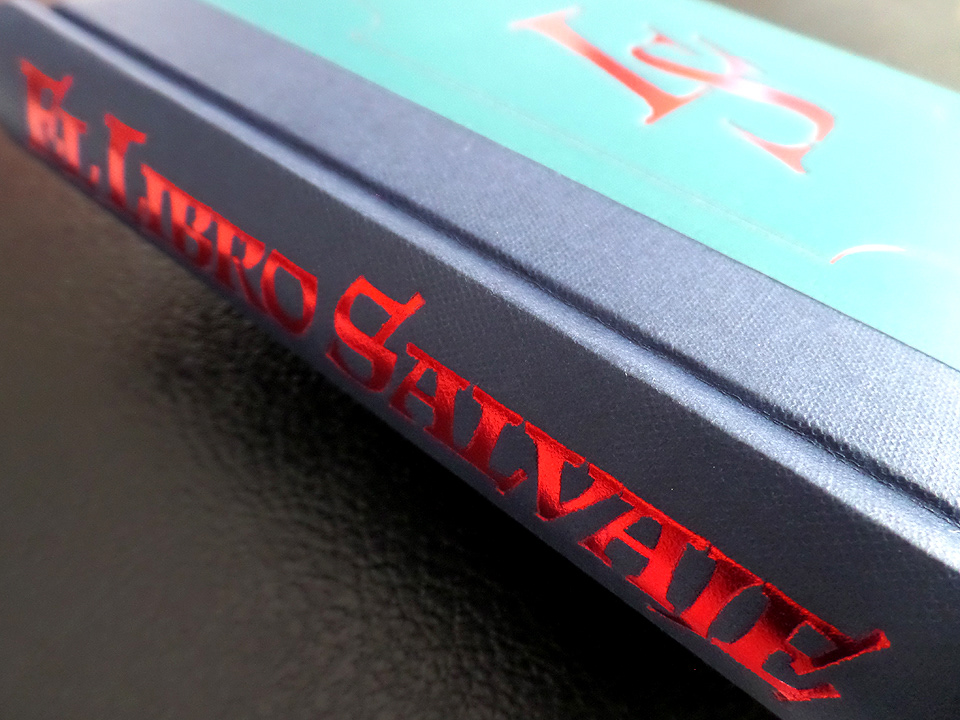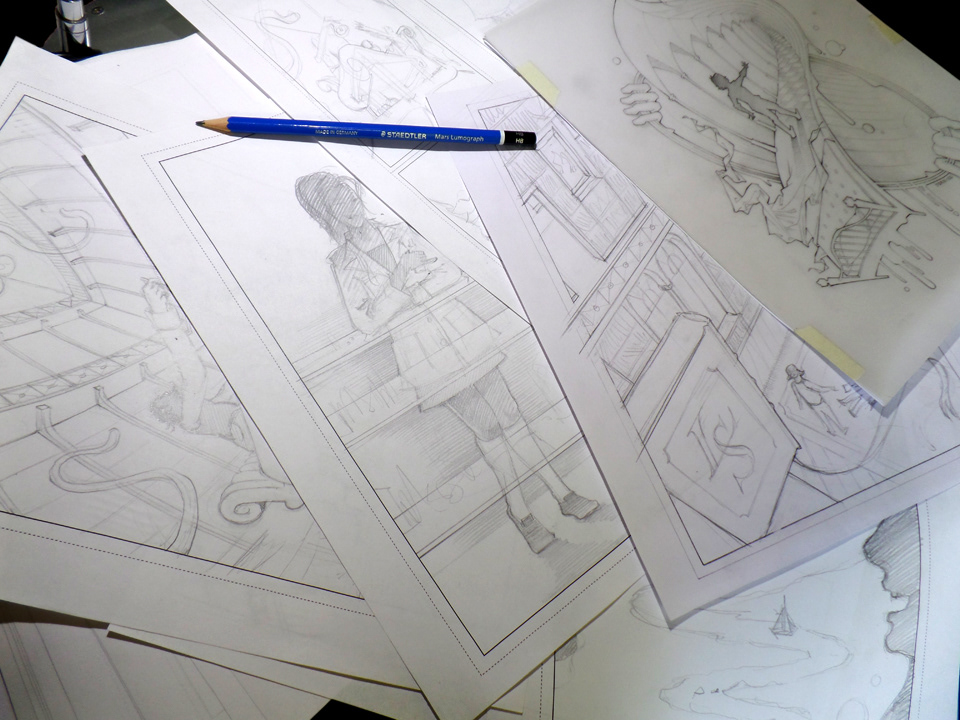 I would like to thank especially Michel Quintero for her invaluable, constant support through this meaningful project. As well as Juan Villoro and all the editorial and design team at Fondo de Cultura Económica, México.